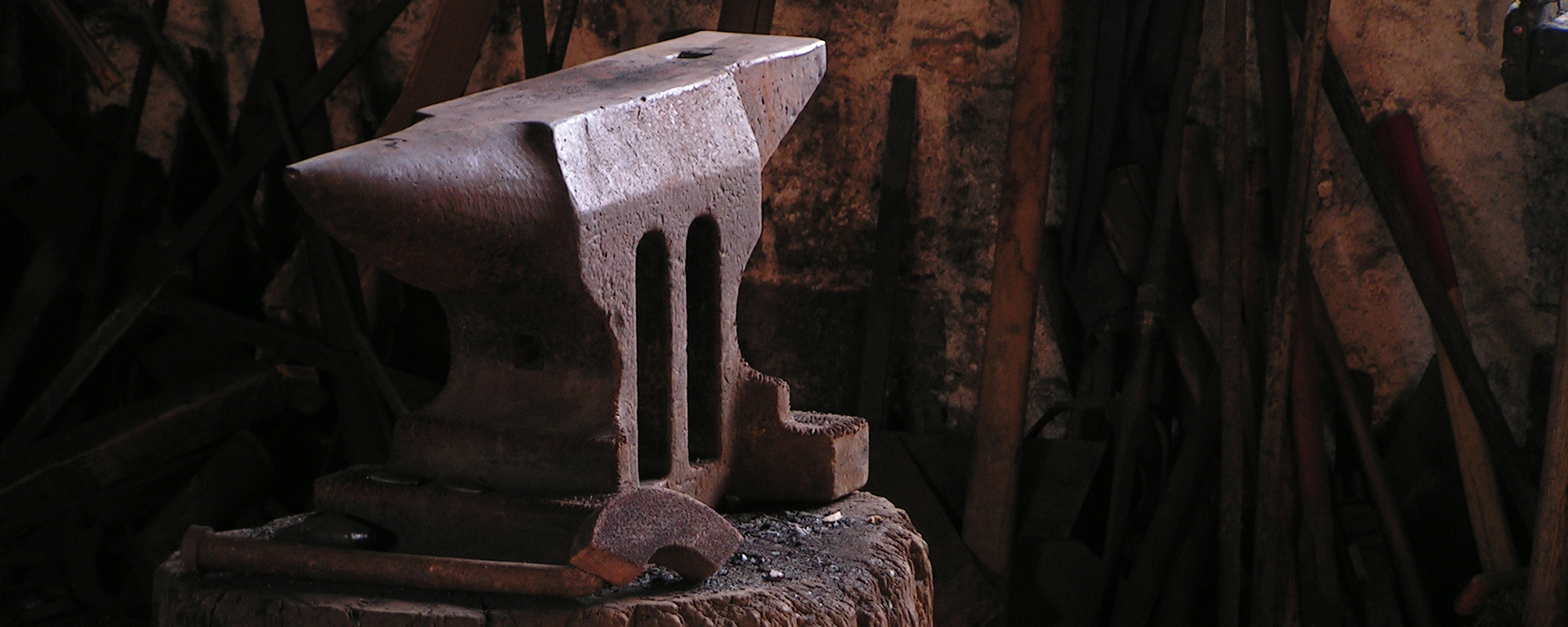 Work
David Ogilvy, the founder of Ogilvy & Mather, writes: "In the modern world of business, it is useless to be a creative, original thinker unless you can also sell what you create." We hold his truth to be self-evident.
O
ur case studies show you how our work shapes the brands of our clients. With skilled craftsmanship, we create ecosystems of content, where the client brand lives, interacts and convinces. Communicating products and services that aim to create value for their audiences is our privilege, and we invite you to see how we do it, yourself. The case studies below show only a fraction of the work we have done; they serve as examples of our versatility, capability, and expertise.
These are only a few success stories; you can find more snapshots of our work here. Please gives us a call or contact us to learn more about the products and services Made in Germany has in place to help you communicate to your audiences with impact.