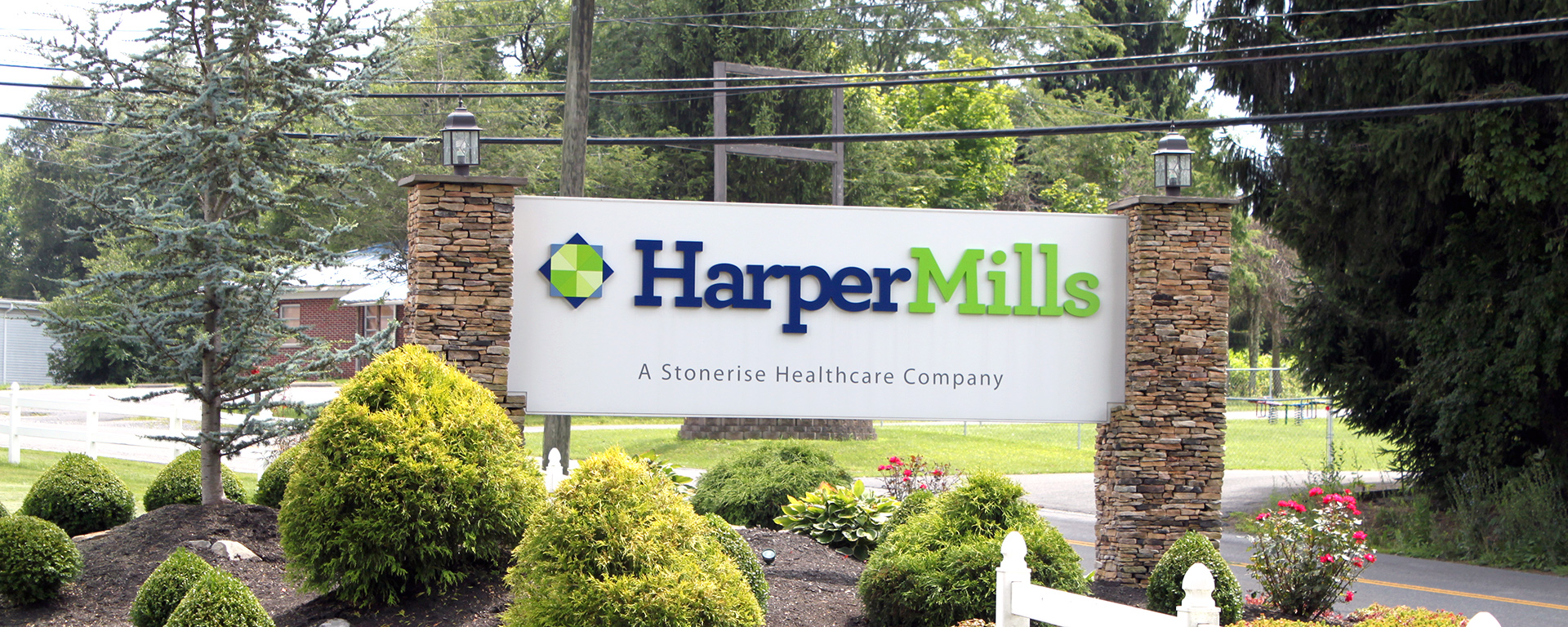 Case Study: Stonerise Healthcare
Established in 2009 to be the best employer and provider of nursing care and rehabilitation services in the communities they serve, Stonerise Healthcare has focused on improving care for senior citizens with compassion, serving through their principles, passion, and purpose.
The Client
Stonerise Healthcare quickly grew from a local provider of nursing care and rehabilitation services in three West Virginia locations to a leader in West Virginia senior care, and an operator of numerous centers throughout the Mountain State.
They are now an administrative service and peer review consultant, serving client healthcare firms providing senior care across West Virginia and beyond.
The Challenge
During their rapid growth stage between 2013 and 2015, the company needed to ensure that – despite the massive expansion – the corporate brand was kept consistent, and all content and design standards were met.
The company was looking for a partner to facilitate the brand management and development of deliverables in close operation with their Marketing and Communications Manager.
The Solution
Made in Germany's Founder and CEO Jens Kiel had a working relationship with Stonerise Healthcare's Marketing Manager, together they had worked on the 2009 brand launch.
In-deep client and production knowledge, as well as existing vendor relationships, brought transparency and efficiency to the development, production, and quality control process. In 2015, they launched the website with developer Net Tango.
The Story So Far
The Stonerise Healthcare story is a West Virginia success story. Founded in South Charleston in 2009, the company quickly grew to a senior care provider – serving friends, neighbors, and communities across West Virginia. Stonerise Healthcare is committed to the quality of care—and quality of life—for the patients, residents, families, and staff they serve.
The company developed a portfolio of services, offering long- and short-term care, memory care, assisted and independent living, home health, infusion services, and companion care. It was our responsibility to keep the corporate brand consistent; and to develop, design, and manage the production of print and digital deliverables for multiple care centers in West Virginia.
To communicate the center life to communities, residents and their families, we published quarterly newsletters with center-specific stories, photo series, staff and patient profiles, and delicious seasonal recipes.
The admission information packet, for example, is a collection of documents used in the resident admission process. To create efficiencies, we designed die-cut universal cover shells and center-specific inserts, allowing us to provide custom amounts of packages to the network of care centers from a central vendor location in the Mountain State.
During Stonerise Healthcare's growth process, it was a priority for us to manage the consistency of colors, fonts, and logo marks. Later, we managed the transition from individual center brands to a corporate visual design standard.
We designed three custom center brands and coordinated the brand rollout with vendors on location, from custom stationery for leadership and administrative staff to posters, forms, flyers, rack cards, and signage at any scale – from wayfinding to monument options.
---
"During a three-day photo-shoot, spanning six centers and a 1,150-mile drive, we captured people, buildings, and scenery."
---
For the 2015 website, we assisted the marketing manager in setting the production and design standards. We created downloadable documents and produced standardized photo elements for company and center pages. During a three-day photo-shoot, spanning six centers and a 1,150-mile drive, we captured people, buildings, and scenery.
Shooting in tandem with two cameras, breaking the ice with staff and residents for a natural and less staged look, scouting angles, and taking b-roll pictures of textures and details – all that with set time limits per center. Before the website launch three days later, we cataloged 5gb of photos, edited selected imagery, and ensured brand continuity in all contents.
We are thankful to have played a role in the growth and success of Stonerise Healthcare and are grateful to the company's leadership for their excellent endorsement of our work.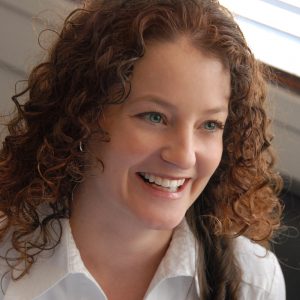 Problem solver extraordinaire and brand champion! Jens' positive, can-do attitude makes him a delight to work with. He provides proven and expeditious solutions that make a partnership with Made in Germany unrivaled.
Holly Bohmann, Marketing Manager and Communication Manager

Stonerise Healthcare LLC
700 Chappell Road
Charleston, WV 25304
tel (304) 343-1950
http://www.stonerisehealthcare.com