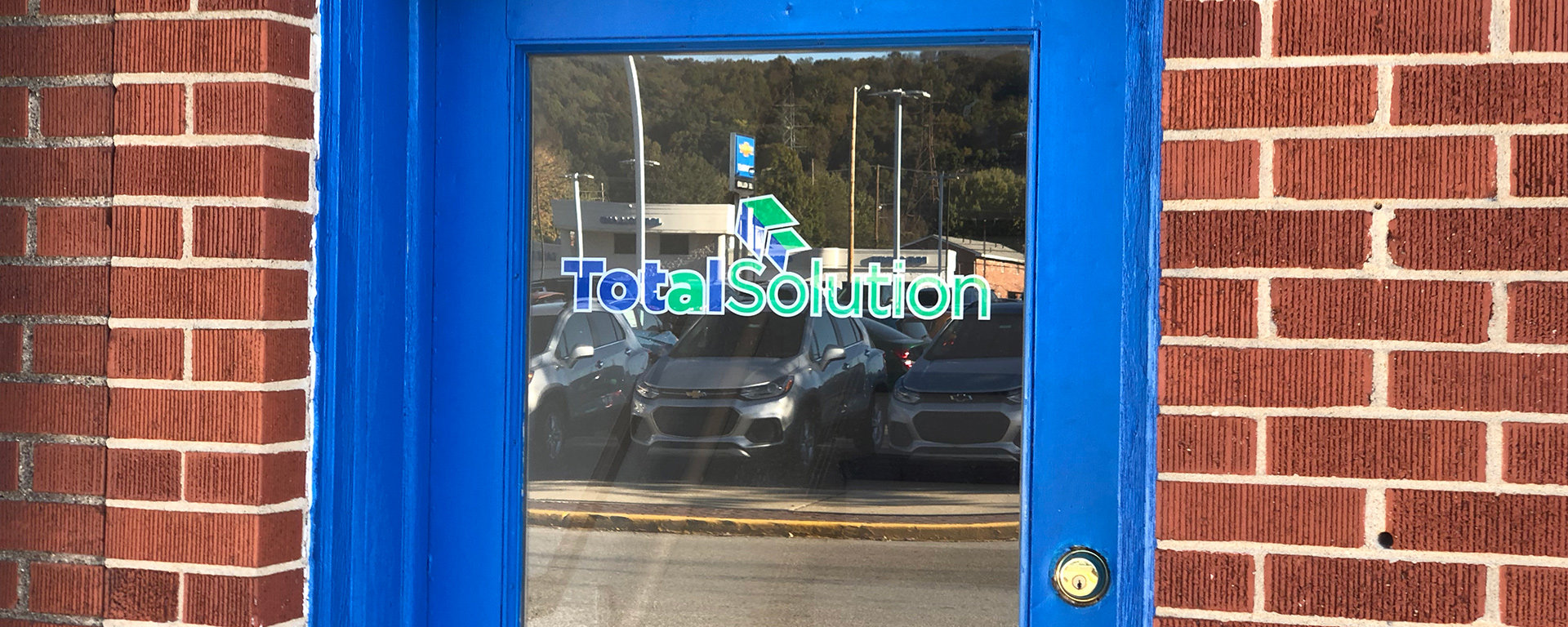 Case Study: A Total Solution
Richard Gay and Jay Roudebush initially founded a company to service medical providers with their billing software needs. They quickly realized that their clientele needed more than just that particular service, and decided in 2006 to build a company to suit those needs. 'A Total Solution' was born.
The Client
With over ten years of experience, the South Charleston company is serving medical and professional service providers and small retail businesses in the Tri-State area and beyond. They provide worry-free solutions to the challenges in data management, information-, and communication technology their customers face daily.
Attaining a certification in Federal Acquisition Management in 2016, the company now is ready to serve prime contractors and federal agencies.
The Challenge
A partner in all matters of the digital infrastructure, acquisition, maintenance, and amortization in office, practice, or hospital IT, A Total Solution built an excellent reputation in the medical service realm of the Tri-State Region and most of Central West Virginia.
To grow the business and offer their know-how to professional service and retail companies on a broader scale while aiming for federal contracts, the company needed a consistent brand, messaging, and corresponding deliverables.
The Solution
Using a proprietary process, Made in Germany worked with the partners at A Total Solution on a three-pronged approach to new business, and developed a comprehensive brand identity which offers consistent content, styles, and aesthetic visual treatment.
With a more refined message, a new logo, consistent colors and fonts, and a website in development, the South Charleston IT service company now communicate their capabilities on the professional level they have been operating at.
The Story So Far
When the South Charleston company started in 2006 by acquiring a medical billing services provider, they were still engaged with other companies but driven to offer to continue the service to their medical clients.
In 2010, and solely focused on their business, the company started as a reseller of Total MD, looking for a feature-rich alternative to Medical Manager, still affordable enough for small to medium practices.
Everybody at A Total Solution has a background in Medical IT, which helps them to understand the challenges and demands of their customers.
They have developed a process-based full-service, HIPAA-compliant IT management, and service system, which provides peace of mind – because they understand their clients' problems and know how to solve them.
Made in Germany's Founder/CEO Jens Kiel and A Total Solution's Partner Richard Gay were classmates at the Pierpont Community & Technical College, where both attended a 6-month class to acquire certification in Federal Acquisition Management.
The Federal contracting sector offers excellent opportunities in West Virginia, providing visionary entrepreneurs with potential opportunities for their businesses. They graduated from the class in December 2016.
In 2017, Jens Kiel met with the A Total Solution partners, to learn more about the company. In a series of diagnostic meetings, the leadership shared their history, their process, and their business goals. Using methodologies and matrixes from Made in Germany's 360 Degree Positioning Process, the South Charleston company helped discover the need for a more refined brand.
The three-pronged strategic approach to new business included targeting medical practices, professional service companies, and the federal government. Made in Germany developed a comprehensive brand identity which offers consistent content, styles, and aesthetic visual treatment.
The new logo embodies the modular approach A Total Solution uses to solve their clients' problems and matches the clean, modern, and structured company style aesthetically:
The new direction first manifested in a set of stationery, from digital and analog letterheads and device inventory labels to audience-specific business cards in varying quality levels: From standard mass-market stock to cover broad exposure in high quantities to seven-layer stock with a color center to cater to the C-level suite of clients.
The newly developed rack card deliverables communicated the company's areas of expertise to specific audiences, and their quality more than satisfied their expectations. Having all information available on a compact leave-behind makes the first contact memorable, and invites the potential new client to learn more and reach out to A Total Solution.
Company-branded clothing, vehicles, and office premises completed the first brand application. To provide all information with ease of reference, and to give easy access to knowledge base and remote management software, Made in Germany began development of the A Total Solution website.
---
"I'm still amazed how a hidden gem like this company found its way to Appalachia. […] Deep strategy, tactical planning, and flawless execution – at MiG you get it all." -Richard Gay, Partner
---
Offering detail information on products, the opportunity to get to know the partners, their background and qualifications, and reaching out to A Total Solution via a prominent web-form were also needs that were answered in the development process. More detail info and added functionality are currently in development.
You can also reach out to A Total Solution on Facebook, or meet the partners at a Charleston Area Alliance Business After Hours or Small Business Roundtable. We are excited to accompany A Total Solution in their ongoing growth phase and look forward to seeing the company continue to prosper under Rich and Jay's leadership.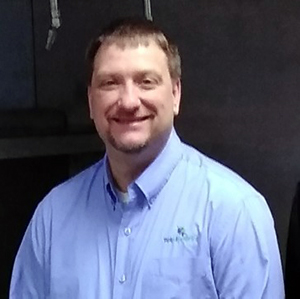 I've known Jens Kiel and Made in Germany for several years now, and I'm still amazed how a hidden gem like this company found its way to Appalachia. His passion for his clients, paired with wisdom resulting from decades of experience, and combined with a love for his craft make him a catalyst for profit and growth. Deep strategy, tactical planning, and flawless execution – at MiG you get it all. We highly recommend Jens to help build your brand, write contents, and provide real value.
Richard Gay, Partner

A Total Solution
200 1/2 7th Ave
South Charleston, WV 25303
tel (304) 744-5566